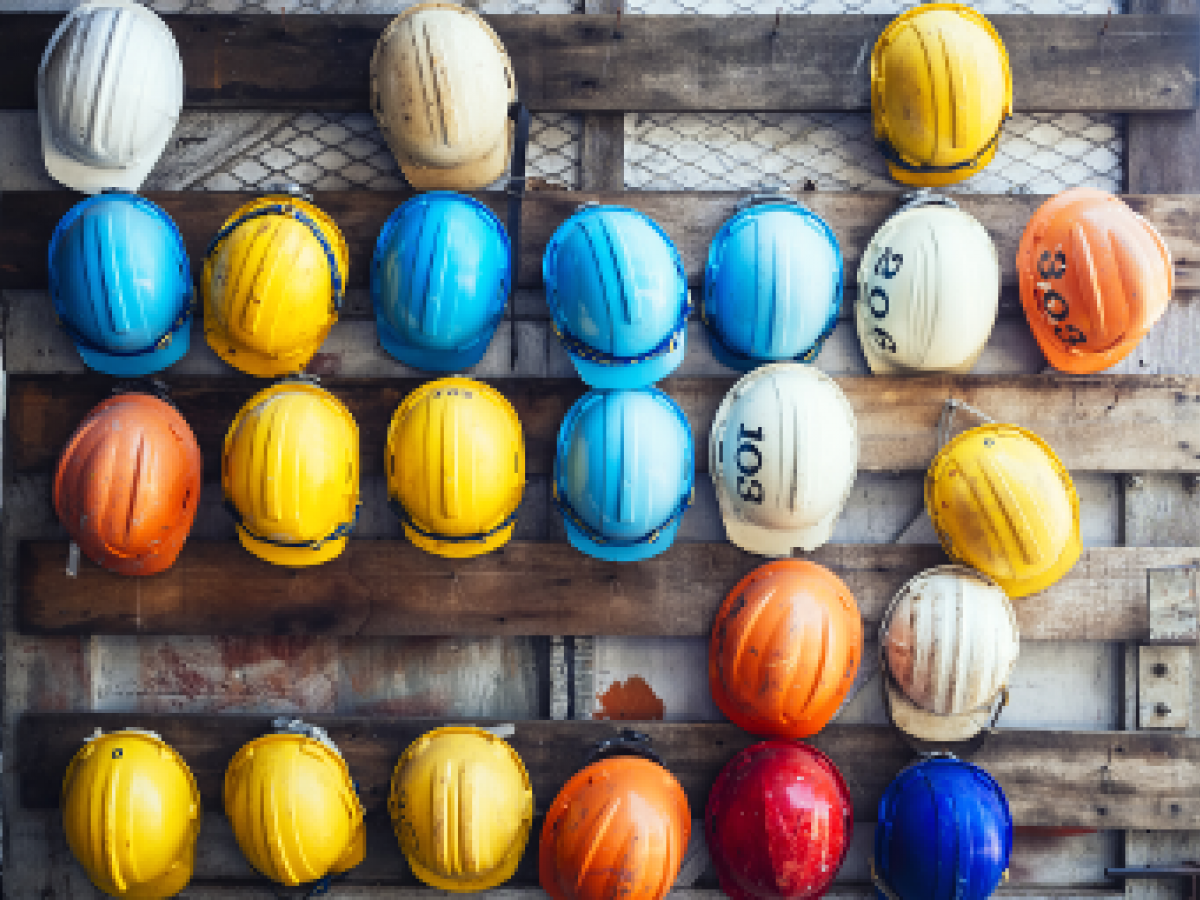 Knightwood Associates is an independent recruitment company for the construction and property industry. We provide tailored recruitment solutions across all departments including Production, Commercial and Technical as well as Land Buying, Planning and Customer Care. Knightwood offers a bespoke recruitment service in accordance with each client's individual needs, specialising in both temporary and permanent appointments at all levels from trainees to senior directors.
Our senior directors have a minimum of 15 years' recruitment experience and are experts in their field. With such an extensive knowledge of the marketplace an invaluable network of well-established contacts we truly believe that we can offer a unique service that is second to none.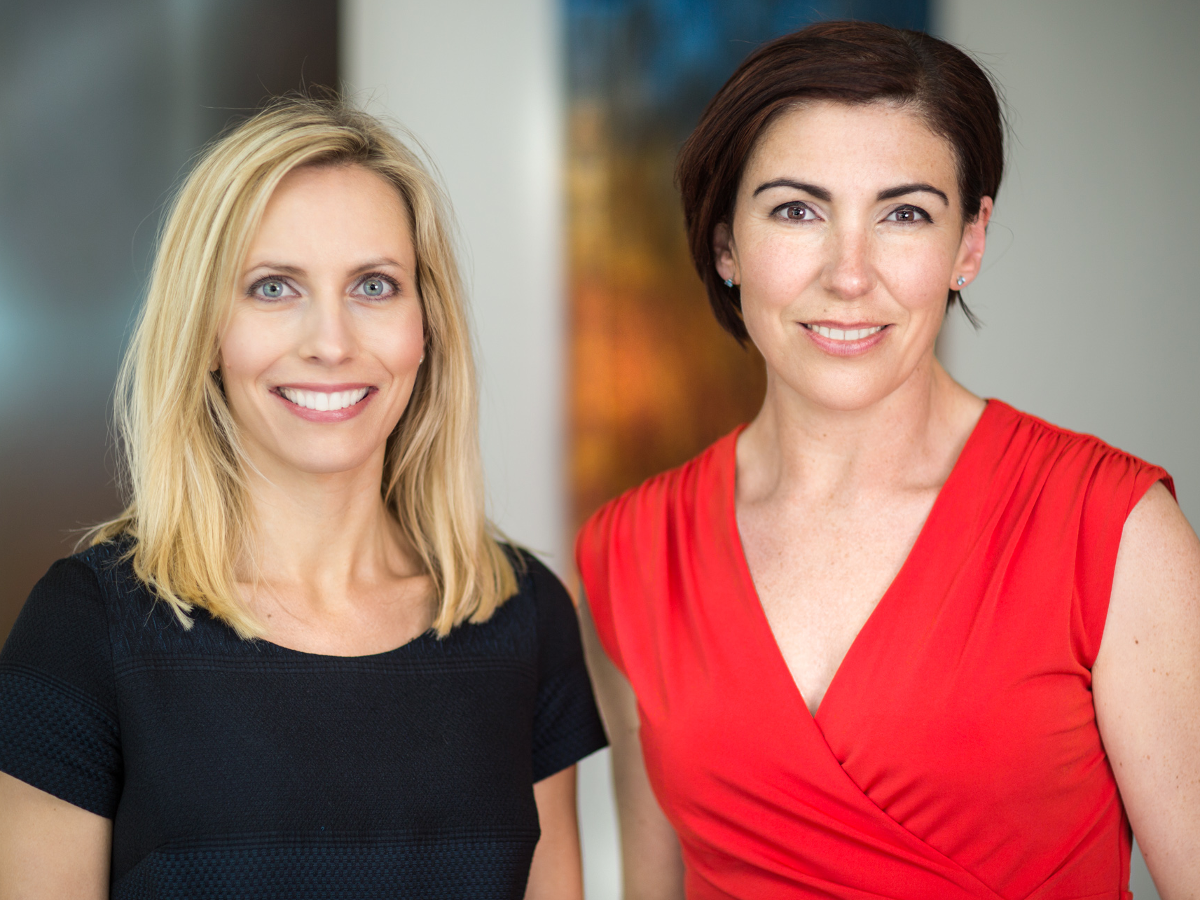 We pride ourselves on understanding the requirements of both our clients and candidates and the environments in which they would thrive best. Our ethos is to ensure long-term satisfaction for both candidates and employers alike.
Our approach includes a mix of contingency and headhunting services to gain the best people for each role and our team of consultants and resourcers stand by the company's core values of commitment, quality, honesty and accountability to ensure candidates and clients receive a first-class service.
We like to gain a full understanding of our client's business and objectives to be able to provide the best service possible so we would always recommend a face to face meeting. Meeting our candidates is equally as important and we would always make it cl...read more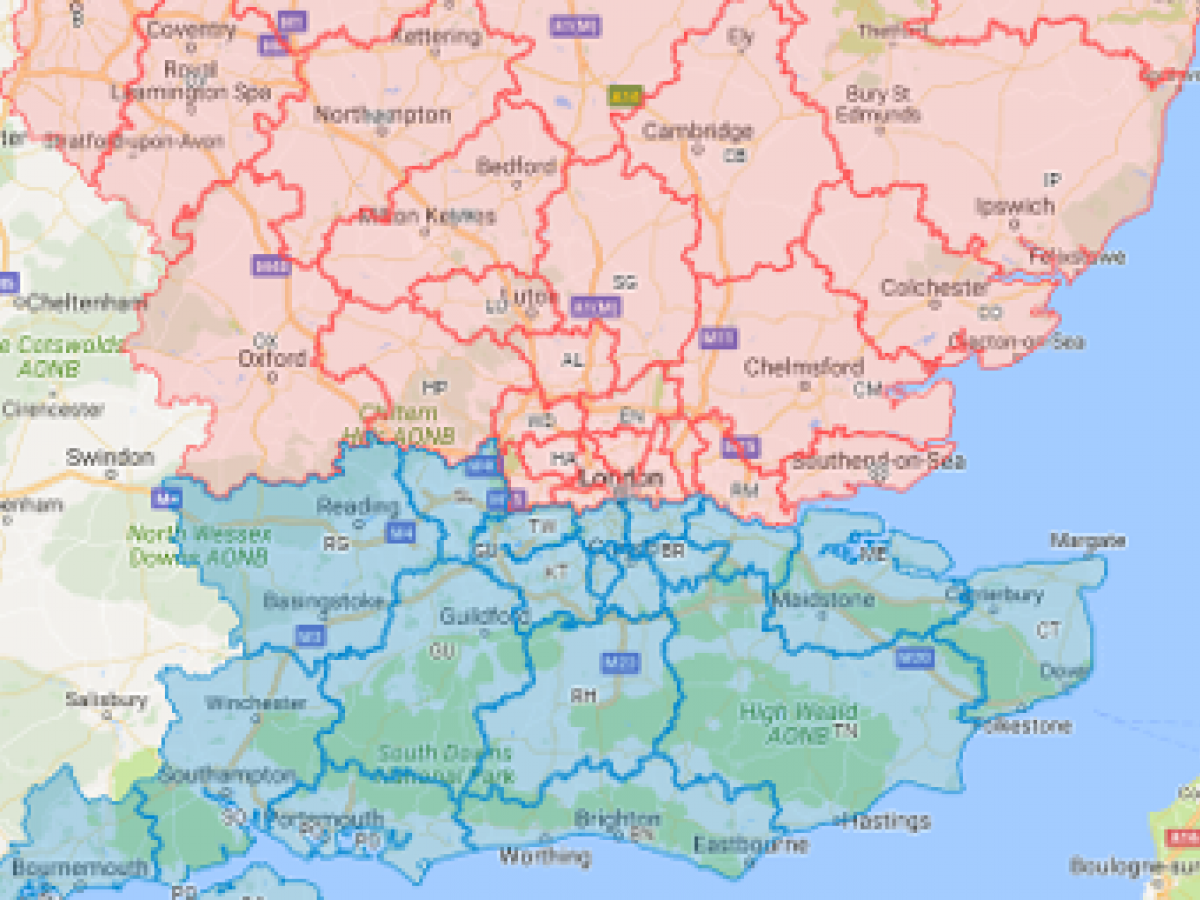 We are well situated to service London and the South-East from our two offices based North and South of the Thames. Our office in St Albans covers North London and North Home Counties including Hertfordshire, Bedfordshire, Essex, Buckinghamshire, Northamptonshire, Oxfordshire, Cambridgeshire, Norfolk and Suffolk. Our office in Forest Row near East Grinstead covers South London, Surrey, Kent, Berkshire, Hampshire, West Sussex and East Sussex.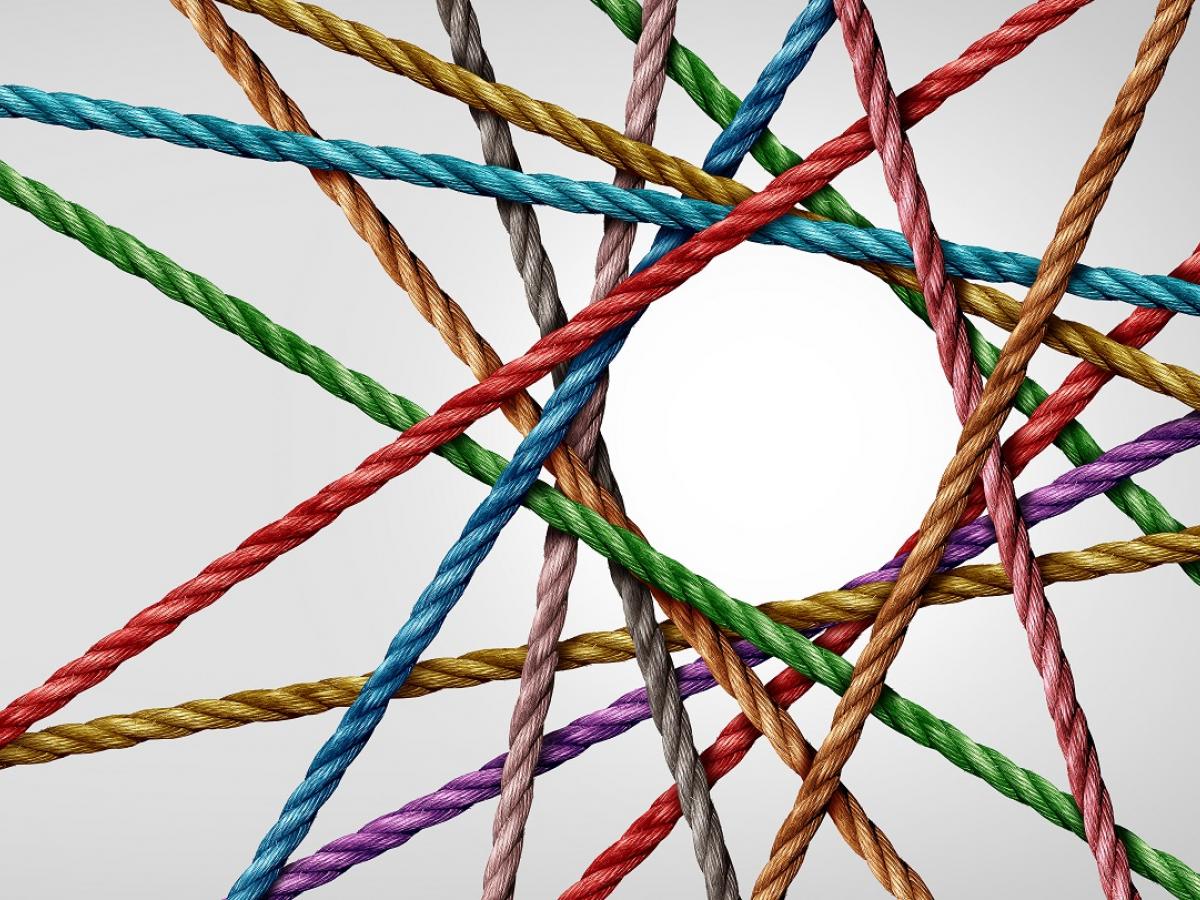 Equality and Dignity at Work
Our company is fully committed to promoting equal opportunities for its potential and existing staff members. You and any job applicants will receive equal treatment regardless of age, disability, gender reassignment, marital or civil partner status, pregnancy or maternity, race, colour, nationality, ethnic or national origin, religion or belief, sex or sexual orientation. For our company policy click here.